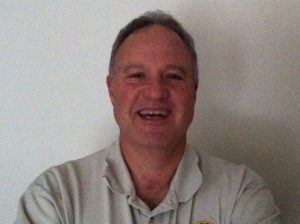 Arvin Clar, CFE
Arvin Clar is a nationally known seminar speaker, as well as college-level instructor, in security, police operations, and economic crime.  He has been a speaker for many organizations, corporations, and trade groups, and has conducted many security evaluations and assessments of financial institutions throughout the United States.  His 35 years of experience in the fields of risk assessment and analysis in the financial services industry and premises security and safety issues includes:  evaluating the level of appropriate safety and security, professional investigation services, violent criminal acts, security survey and analysis, accident investigation, the investigation of fraud and financial crime, and the design of security systems for financial institutions.
Arvin has been published in several national magazines regarding security, fraud, and investigations.  He has authored training programs for bank robbery and identity theft and has been a featured guest on National Public Radio.
Topics of Expertise
Elder Fraud: The Baby Boomers' Nightmare
The Four L's of Physical Security
Fraud Schemes
Handling Violent Robberies: The Unspoken Nightmare for the Security Officer
Internal Fraud: Crime Scene Investigations
Preparation, Risk, and Critical Robbery:  Preparation is Protection
Preparing Your Case for Law Enforcement
The Three P's of Financial Crime
Workplace Violence:  Is It Time to Duck?